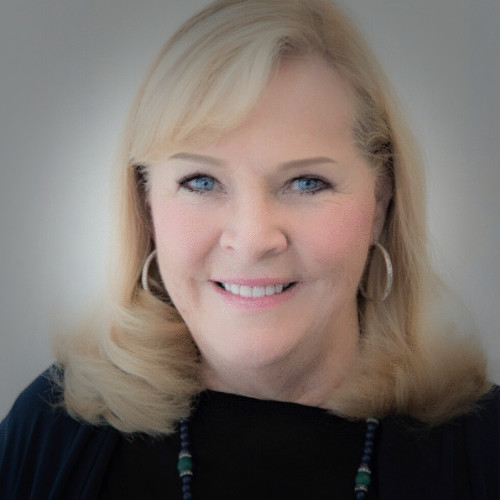 Maureen Spencer
MEd, BSN, RN CIC, FAPIC
Maureen Spencer is a registered nurse with a Master's Degree in Education and board certified in infection control. In 2007 she was a recipient of the APIC Heroes of Infection Prevention and in 2012 she was selected as one of the "Who's Who of Infection Prevention". In 2017 she was recognized as a Fellow of the Association for Professionals in Infection Control and Epidemiology (FAPIC) for her advanced practice in infection prevention and leadership within the field.

She is currently an independent Infection Preventionist Consultant from Boston, MA. Maureen has published numerous peer-reviewed publications and has presented many abstracts and posters at conferences. She is a national and international speaker on an array of infection prevention and control topics.

Her previous positions included Director, Clinical Education at Accelerate Diagnostics, Corporate Director of Infection Prevention for Universal Health Services, Infection Control Manager at New England Baptist Hospital and Director of the Infection Control Unit at Mass General Hospital, Boston, MA.